Lakka Beach Resort is a hotel set on an island close to Lakka Beach, Sierra Leone, Africa.  Although this is an island the tide never gets too high that you can't walk to the mainland.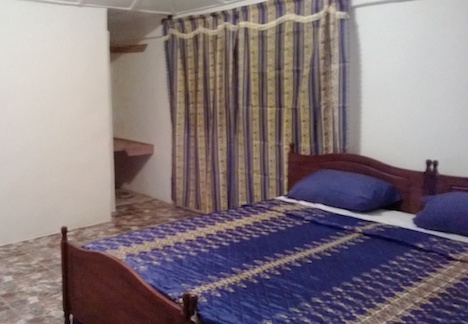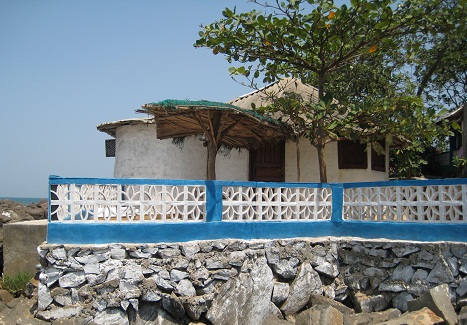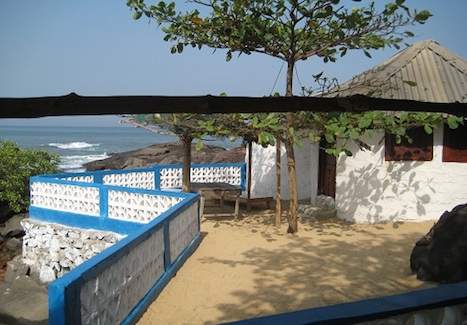 Set amongst the trees are 10 modern holiday hotel bungalows with running water and en-suite bathroom facilities.
Room Facilities:
The hotel bungalows are cleaned daily and have en-suite shower room and toilet, comfortable double bed, mosquito net, electric fan, electrical points, outdoor seating area with stunning coastal views.
There is a large communal area on the complex including a bar and restaurant where the daily catch is cooked and served for dinner. All the convenience of a hotel, with the ambiance of a local village.
The hotel bungalows can be booked individually, or, if there is a group of you, why not book the whole island to yourselves.
Let us know what you want to do whilst you stay at the resort hotel and we will arrange everything for you.
If you are looking for a hotel in Sierra Leone give us a call today.